Mariah Carey Gives Fergie Advice After Anthem Disaster
Fergie caught hella flack for butchering national anthem during the NBA All-Star game, however she has one supporter in her corner ­– Mariah Carey.
The pop diva is definitely not a stranger to getting dragged on social for struggle performances. We all remember her 2016/2017 New Year Eve act. Well, TMZ caught up with Mimi and she shared to some sound advice, which is basically... ignore the haters.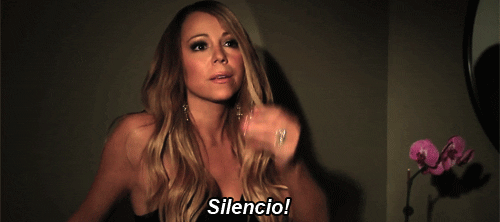 While leaving a restaurant in Hollywood with her boyfriend Bryan Tanaka she was asked how Fergie should handle all the criticism. Which she replied "Darling, no one needs to listen to that."
Source: TMZ